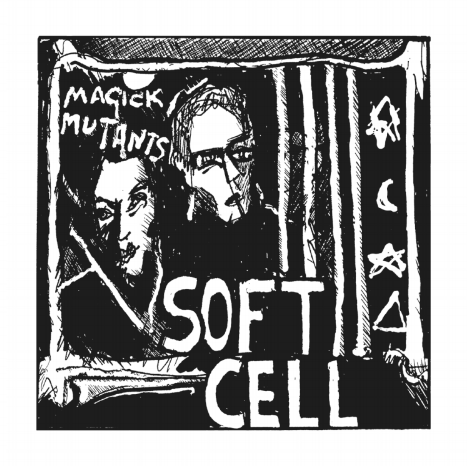 ANNOUNCING THE LIMITED-EDITION 'MAGICK MUTANTS' VINYL EP TO ACCOMPANY SOFT CELL'S 'TO SHOW YOU I'VE BEEN THERE' BOOK
Entitled 'Magick Mutants', the exclusive EP will feature four previously unreleased tracks: three brand new re-workings of the early Soft Cell classics 'Bleak Is My Favourite Cliche', 'Science Fiction Stories' and 'The Girl With The Patent Leather Face', alongside a cover of the late Fad Gadget's seminal 1979 single 'Back To Nature', and the EP release is also dedicated to Fad Gadget who studied alongside Marc Almond and Dave Ball at Leeds Polytechnic.
In order to preserve audio quality the four tracks on the vinyl EP will be edited versions, however all purchasers will receive a code which will allow them access to downloads of the four full-length tracks, as well as the edited versions.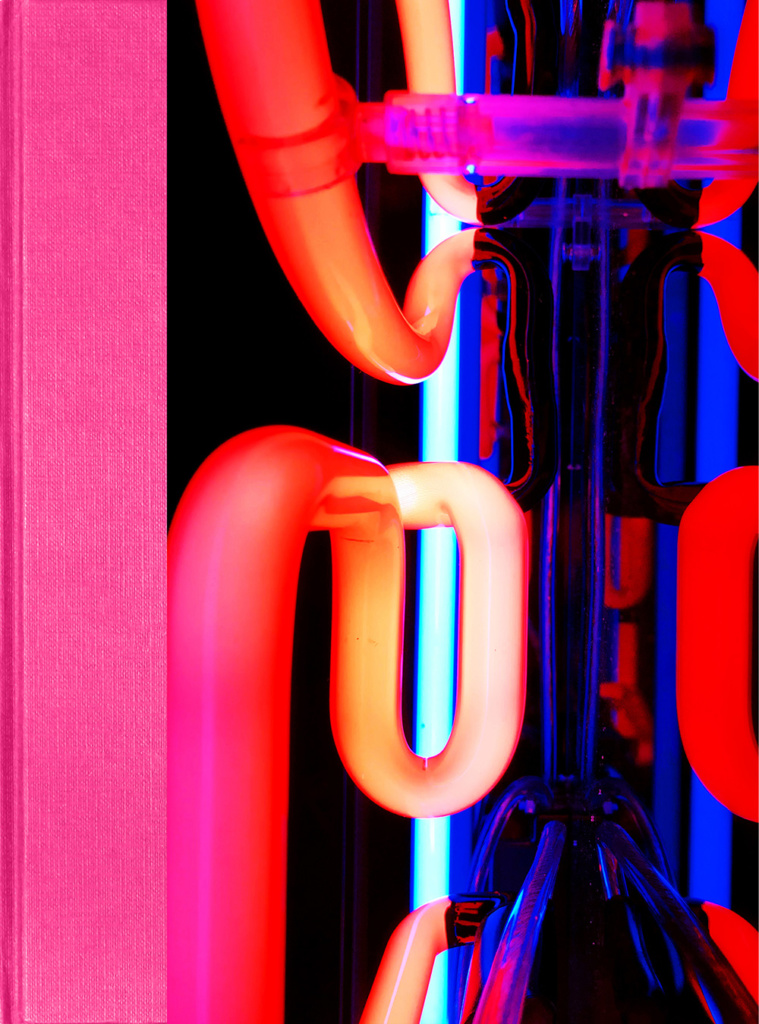 Intended as a sequel to 1980's 'Mutant Moments' release, the new EP will feature artwork by the band's Dave Ball, also who created the 'Mutant Moments' sleeve.
Please note that neither the 'Magick Mutants' EP or the downloads will be available to buy independently from the 'To Show You I've Been There' book which is limited to just 1300 copies, and no further pressings will ever be made.