'KEYCHAINS & SNOWSTORMS' DVD ISSUES...
AN OFFICIAL STATEMENT FROM UNIVERSAL MUSIC REGARDING THE 'KEYCHAINS & SNOWSTORMS' BOXSET DVD:
Universal Music are sorry to inform you that owing to a hand-packing issue, some of the DVD discs included in Soft Cell's 'Keychains & Snowstorms' boxset have been damaged which has caused playing issues, such as freezing and juddering. We would like to make you aware that due to this issue we are currently pressing additional copies of the DVD for anyone who has been affected.
If you have experienced problems with your DVD and would like a replacement disc, please contact infoumc@umusic.com with proof of purchase (a scan, screen grab or photo of the receipt will do) and your address and it will be sent out to you.
In addition, a small number of fans have had a problem with the spine of the booklet breaking. If this is an issue for you then please contact us using the e-mail address above with a photo of the damaged spine and proof of purchase and we will send out a replacement booklet.
PLEASE DO NOT CONTACT THE RETAILER YOU BOUGHT YOUR BOX SET FROM AS UNIVERSAL ARE DEALING WITH IT DIRECTLY, AND KINDLY PLEASE DO NOT POST ANY FURTHER ISSUES ON SOCIAL MEDIA.
Please note that re-pressings of the box set will include a new packing solution to prevent this happening again, so if you have not ordered your box set yet, please order with confidence.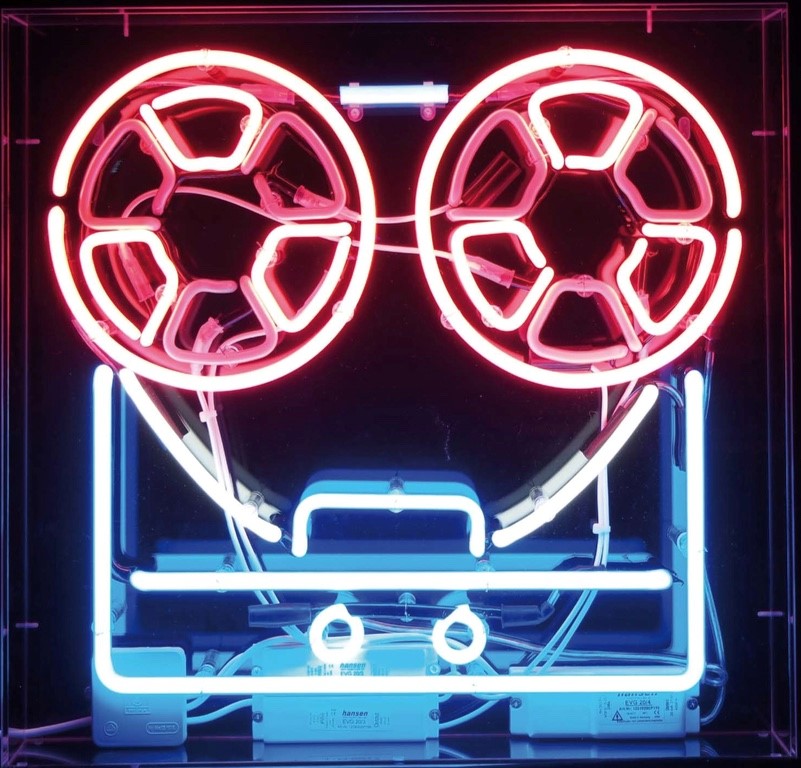 FROM SOFT CELL HQ:
Thank you for your understanding on this matter. It's as frustrating for us as it is for those affected, but we are very glad that Universal have solved the problem so quickly. We trust this minor hiccough does not affect your enjoyment of the box set, so let's all move on please – we'd love to hear what you think about 'Keychains & Snowstorms'.
Thanks again to so many of you for your ongoing support, and we'll see you at the O2 in a couple of weeks!