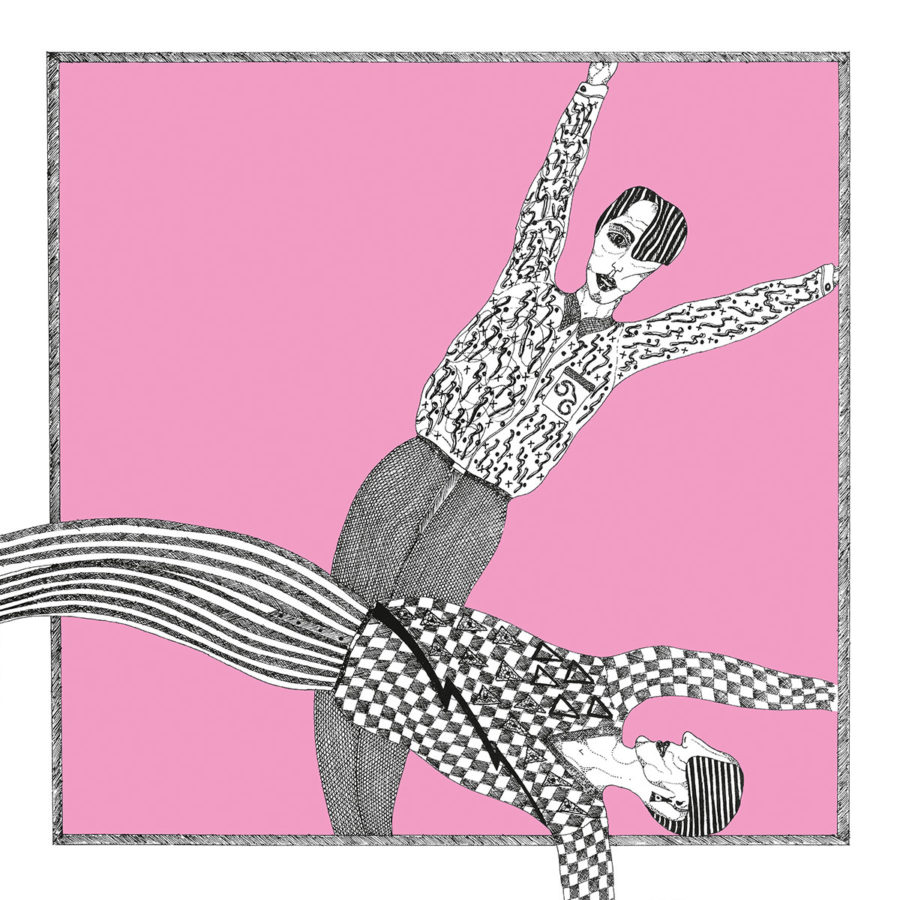 LIMITED EDITION 10-INCH PINK-VINYL SINGLE
July 2021 marks the 40th anniversary of Soft Cell's Tainted Love and to celebrate a brand new, five-minute version by Soft Cell's Dave Ball, using the original studio parts, is set for release.
A limited-edition pink 10-inch vinyl with a rare version of the original sleeve is available to pre-order below.
As well as the new extended version, the three-track release will feature 2021 remastered versions of the original Tainted Love 7-inch as well as its original b-side Where Did Our Love Go.
TRACKLISTING• Tainted Love – Dave Ball 2021 Extended Version [5:06]
• Tainted Love – Original 1981 Version (Remastered) [2:36]
• Where Did Our Love Go? – Original 1981 Version (Remastered) [3:10]