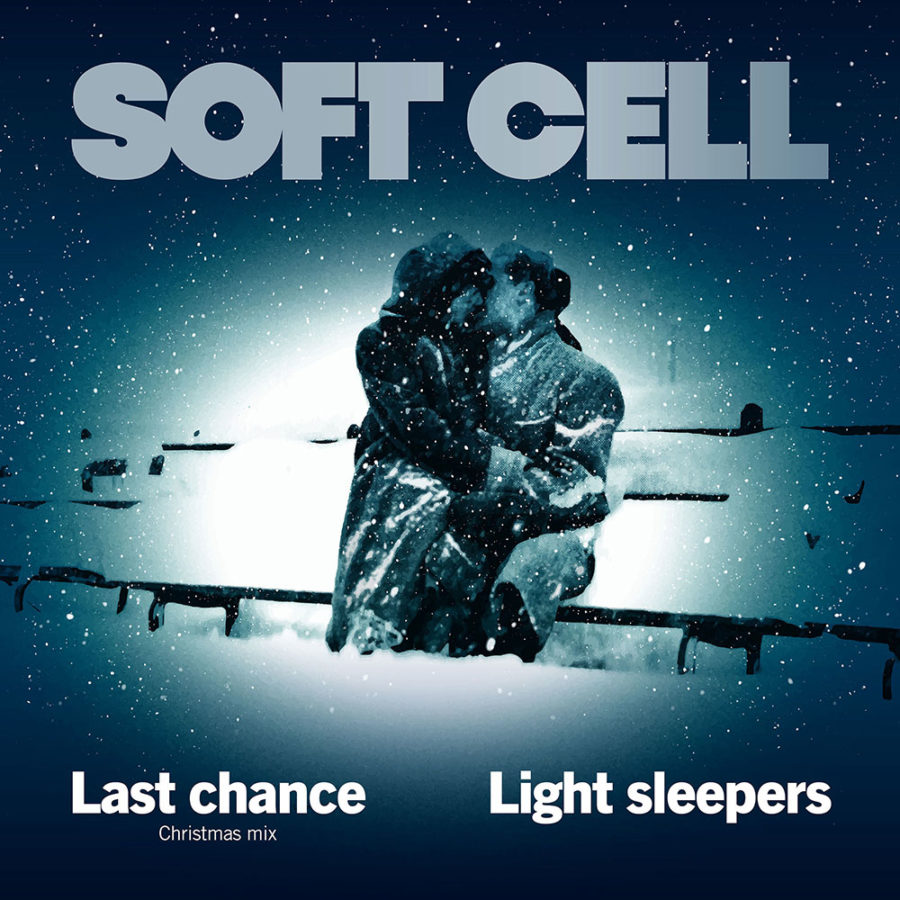 Soft Cell have today announced the release of a double A-side single 'Light Sleepers' and 'Last Chance'.
'Light Sleepers', a highlight track of the '*Happiness Not Included' album, features a corresponding music video that explores the multifaceted experience of being human. Directed by Charlie Ann Max, a multidisciplinary artist creating works centred on vulnerability, expansion and connection, the video demonstrates a process through which we can find the most fulfilled versions of ourselves – by having love and compassion for all parts of ourselves, even our 'shadows'. Starring esteemed performer and winner of season 7 of the American RuPaul's Drag Race, Violet Chachki, Violet portrays a young Marc Almond experiencing the process of self-acceptance displayed using motifs of 'darkness' (shadow) and 'lightness' (persona).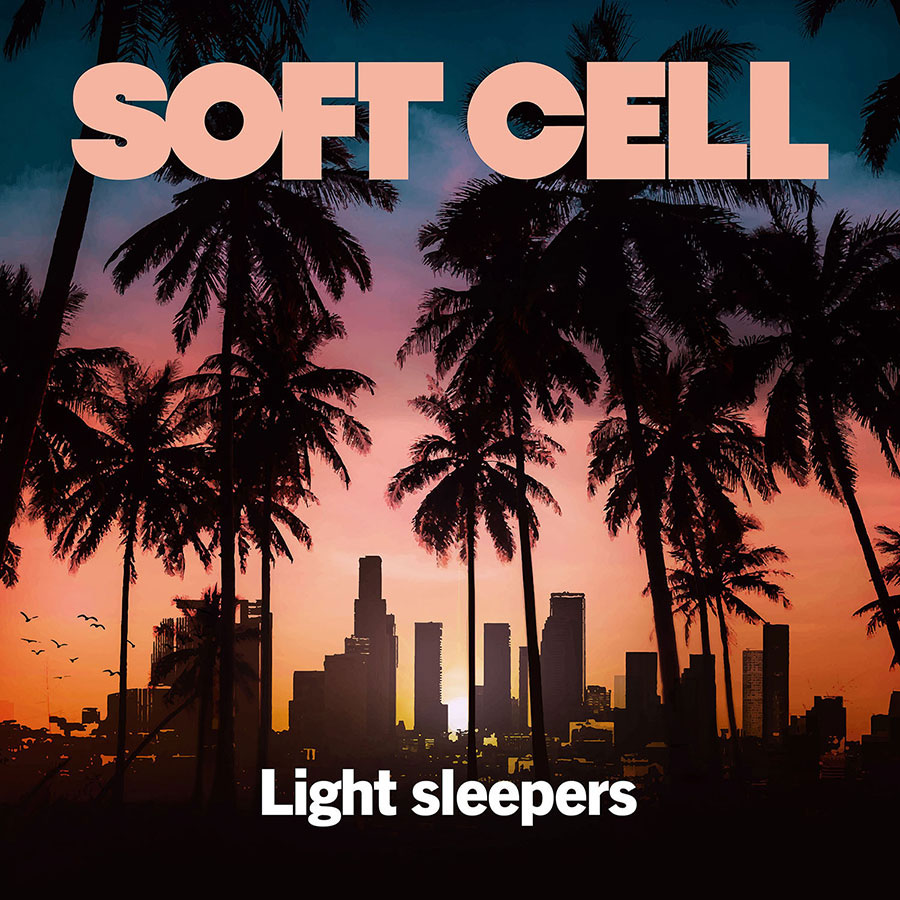 With lyrics written in an early morning café in Los Angeles, Marc Almond comments, "Light Sleepers is one of my favourite tracks on the new album, I love Gary Barnacle's sax part and Dave's dreamy early morning chords". Dave Ball adds "I was working with my friend Jon Savage, a concert pianist, in his garden studio in Essex and really wanted to do something quasi-orchestral and pastoral sounding. This is one of only two ballads on the album and my favourite song on it".
The double A side also features a brand-new Christmas re-recording of a track from Soft Cell's previous album 'Cruelty Without Beauty'. A huge fan favourite, and according to Marc Almond, 'the natural successor to Say Hello, Wave Goodbye and one of my preferred Soft Cell songs period, why was this never a single?', 'Last Chance' has been re- reworked by Dave Ball and album producer Philip Larsen, and is now adorned with a full live brass section and added Christmas sparkle, with the upcoming festive season firmly in mind.
A CD featuring the Christmas mix of 'Last Chance', alongside 'Light Sleepers', as well as extended versions of both tracks is also now available to pre-order exclusively from lexermusic.com. Limited to just 1000 copies worldwide, the CD also includes a Soft Cell Christmas card featuring the Last Chance artwork. A 12" vinyl of Light Sleepers will also follow in 2023.