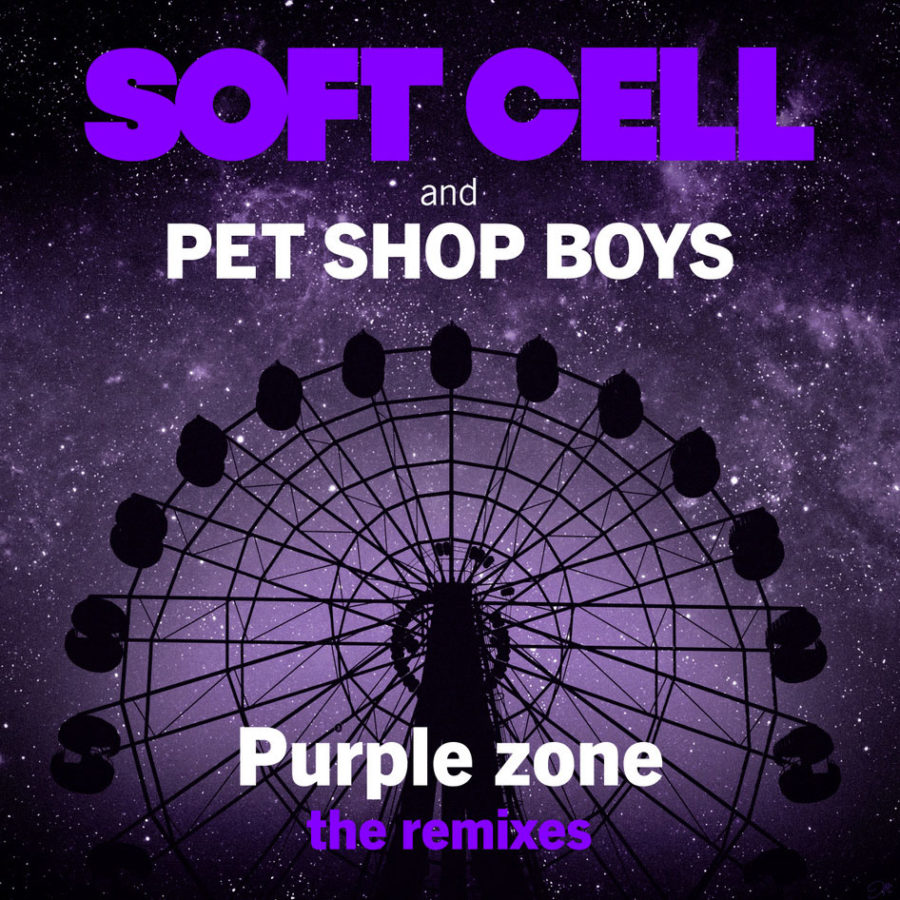 SOFT CELL RELEASE 'PURPLE ZONE' REMIXES FROM MANHATTAN CLIQUE AND HERCULES & LOVE AFFAIR
'Purple Zone – The Remixes' is now available to stream or download from all digital platforms. The five-track bundle includes remixes from Manhattan Clique and Hercules & Love Affair.
'Purple Zone' is taken from Soft Cell's new album, '*Happiness not included', which is available to BUY NOW.