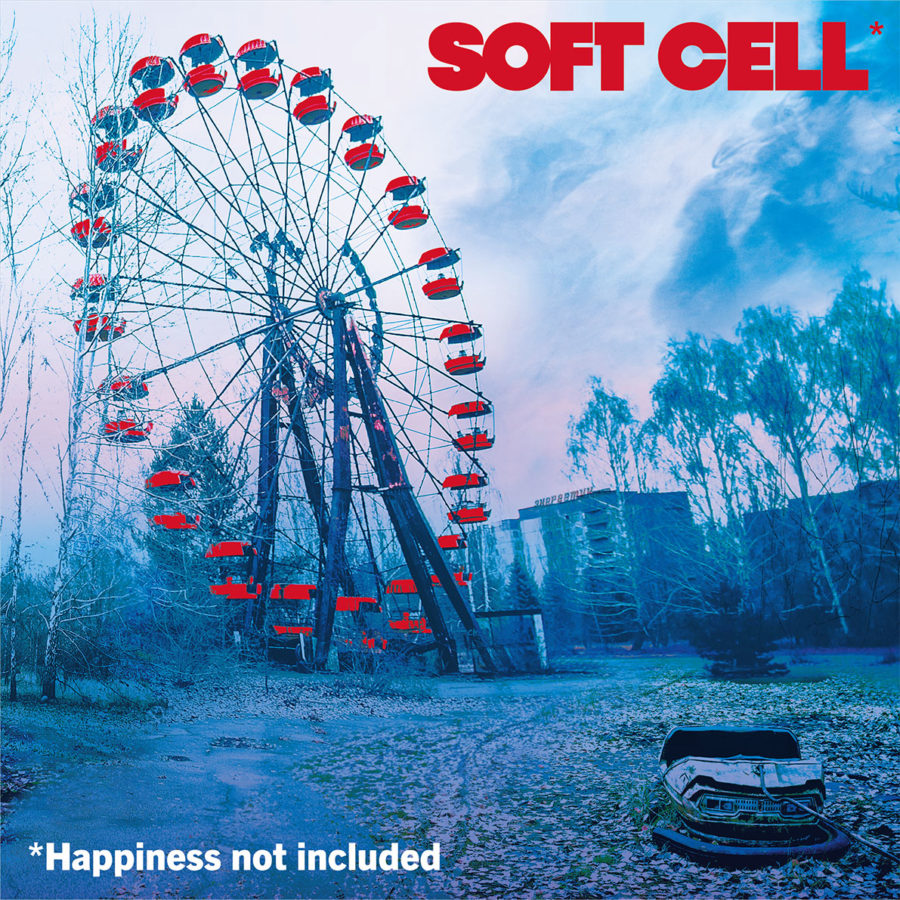 SOFT CELL'S NEW ALBUM '*HAPPINESS NOT INCLUDED' IS RELEASED TODAY
We'd like to thank each and every one of you for your support and patience in the run up to this album release. We  know it's been a long, long road leading to this release, and the delays have been just as disappointing for us and for you, but we are finally there!
Thank you for your unwavering support and enjoy '*Happiness not included'.
Marc, Dave and everyone at SCHQ